Think Pink: Your Eyelids Should Wear the Girly Color This 2017
Pink is in this year.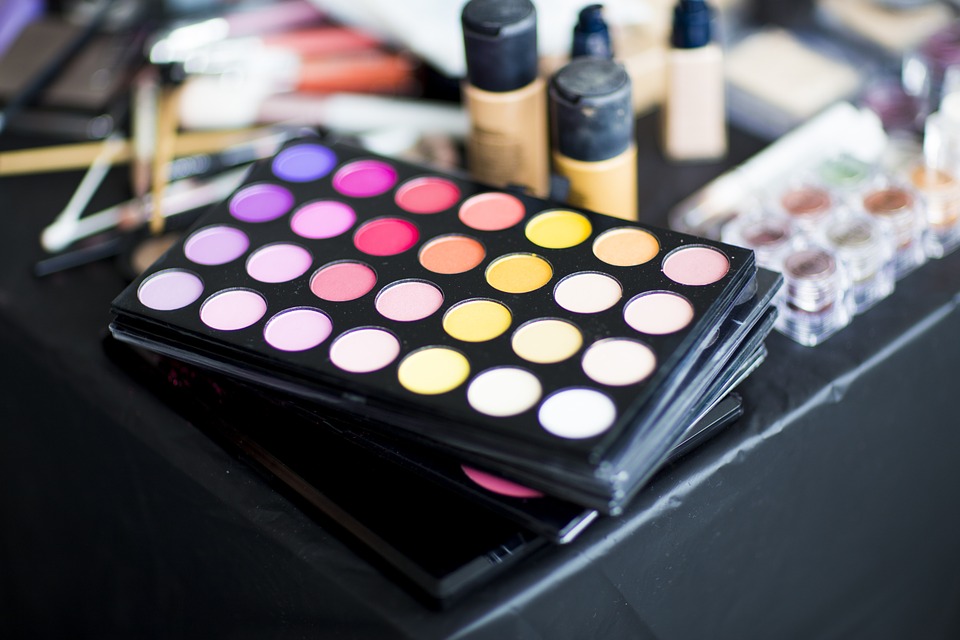 And as we fill our closets with blush-colored off-shoulders and baby pink hubadera dresses, pink eye shadow is also taking over celebrities' and beauty bloggers' beauty routines — lid by lid.
Yes, pink eyes are set to be the biggest makeup trend for 2017. And with stars like Selena Gomez and local beauty bloggers like Bianca Umali turning up in pink lids, this trend is proving to be a real star, and a refreshing look from all the black eyeliner and taupe lids we see this time of the year.
A Universally Flattering Hue
Pink is a stunner, because it's universally flattering and brightens the eyes. In fact, it almost acts like a highlighter.
This girly shade is also versatile — you can have a chic monochromatic look with soft shades, or you can go darker a la runway supermodel with daring tones reminiscent of '90s grunge.
Pulling Off the Pink Eyeshadow Trend
While beauty bloggers have it nailed, the pink eyeshadow trend can be tricky to pull off IRL.
We hear you.
Pink eyeshadow takes you back to that time when you were awkwardly experimenting with makeup and failing miserably. But forget that, because Filipina Must Haves will help you pull off the look.
So the key to pulling off pink eyeshadow, without looking like you have allergies, is to hide any redness on your skin using a quality foundation and concealer. The pink on your eyes and mouth should be the only pink on your face. Then, choose a good eyeshadow brand and shade that goes well with your skin tone.
The pink lid mentality isn't stopping anytime soon – and that means you have to be prepared to commit to the look. Choose the right brand and shade, and wear the hue with confidence.