Manuka Honey Peel: Turning Back Time on Your Skin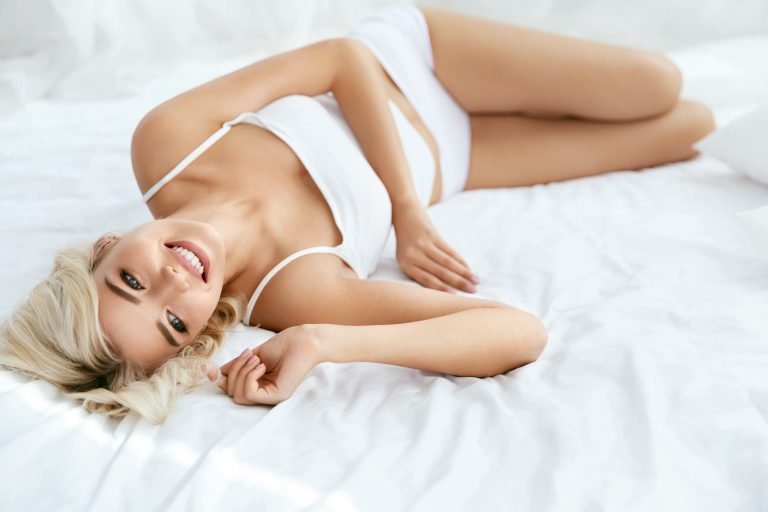 Skin care enthusiasts have a long history of turning to nature for ways to care for the largest organ of their body. These days, all eyes are on the latest product that promises youthful-looking skin: manuka honey.
Manuka honey, which is produced by bees that pollinate the Manuka bush in Australia and New Zealand, boasts antibacterial and hydrating properties. The effectiveness of the honey's properties is such that skin care companies have begun to introduce highly effective products that feature it as the main ingredient.
The Erda Nature's Gentle Exfoliator Manuka Honey Peel from Origani is one such product you might want to try. In fact, reviews on the Origani Philippines website all show consistent customer satisfaction. So, how does it work?
The Secret to Soft and Smooth Skin
The Erda Manuka Honey Peel is a thick, yellowish gel that smells like honey. People of nearly all skin types — from normal to combination skin — can use the peel. When massaged onto damp skin, the gel turns watery and gently removes dead skin and dirt buildup.
The natural phenolic acids found in Manuka honey help break cellular bonds and aid the removal of dry and flaky skin cells. The honey peel also boosts skin cell regeneration and hydration. This, in turn, leaves the skin looking fresh, smooth, and radiant.
Regular use unclogs pores and evens the skin tone. It even reduces fine lines and improves blood circulation in the face. The Erda Manuka Honey Peel does all this without irritating the skin, making it suitable for treating aging and dehydrating skin conditions.
Exfoliate Responsibly
Origani recommends exfoliating with the Manuka Honey Peel weekly or as needed. However, make sure to leave the gel on your skin for a maximum of only ten seconds. This is to ensure the peel is easily rinsed off and doesn't form any residue.
The Manuka Honey Peel certainly produces amazing and immediate results, but don't let yourself get carried away. Skin experts generally recommend exfoliating no more than three times a week. While exfoliating your skin removes dead skin and dirt buildup, over-exfoliating may irritate the skin. At worst, over-exfoliation may slow down skin cell regeneration and cause the skin to thin or wrinkle early.
If you're looking for something to transform your skin, then Manuka honey is the answer. The Erda Nature's Gentle Exfoliator Manuka Honey Peel promises — and, more importantly, delivers — soft, clean, and youthful-looking skin.