Black Mud Body Treatment: What Are Its Benefits?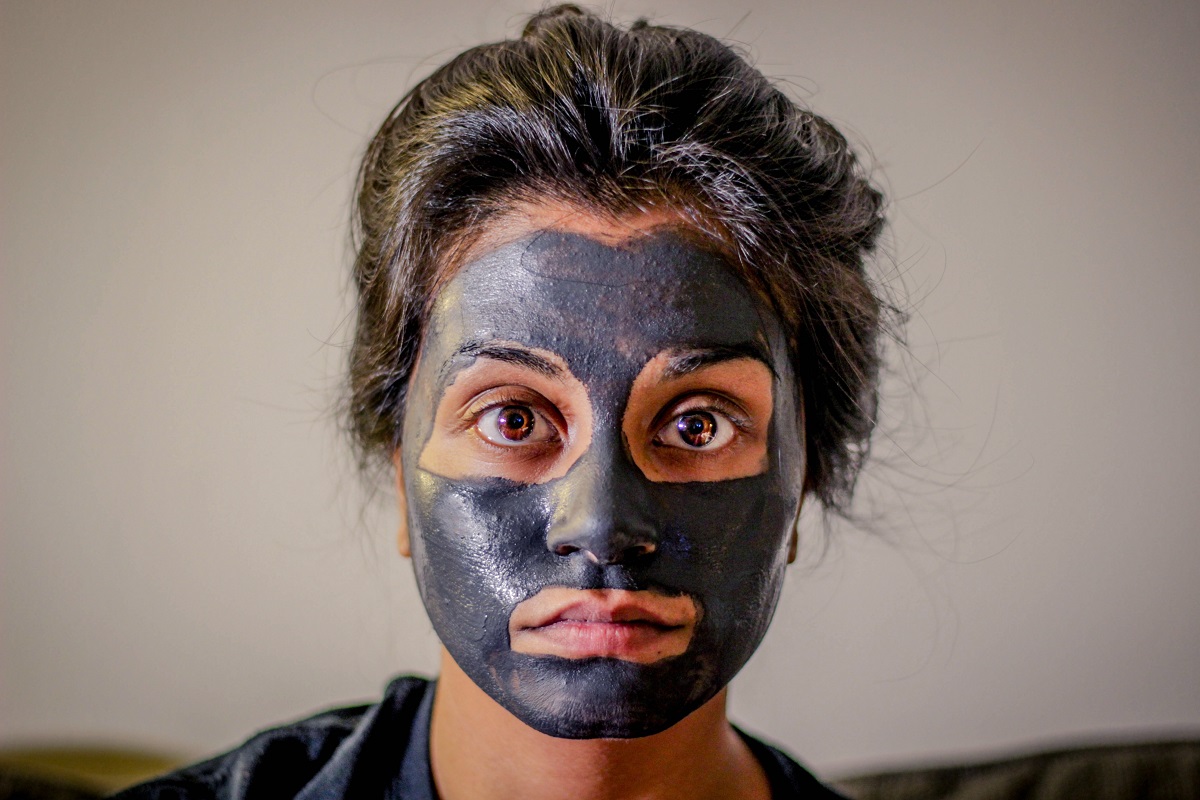 They say money cannot buy happiness, but it sure can give people younger-looking and healthier skin through beauty products. People all over the world are always on the lookout for products that work. And products that do work usually come with costs.
While the younger generation is happily trying out scores of beauty and skincare products, those who have started noticing early signs of aging mostly lean towards fancier and more luxurious brands and experiences. After all, everyone deserves a real beauty treatment that does not only promise wonderful effects but really delivers them.
Take for instance the costs that many people make to experience firsthand the healing wonders of soaking in the ancient and mineral-rich waters of the Dead Sea. Here, they are treated to a day of floating on the super-salty waters of the Dead Sea and have a real spa treatment, which includes a slathering of black mud.
This experience is said to give smoother, silkier and younger-looking skin. It also gives a renewed and rejuvenated feeling to those who have spent a relaxing day in one of the spas located in the area. If you are lucky enough to visit the place, it is easy to scoop up some of the healing black mud to relive this experience once you get home.
Black Mud Experience at Home
Fortunately, you do not have to travel this far to experience a black mud treatment and detox. When it comes to luxurious beauty treatment and experience, you should not wait for a special occasion.
Online beauty sites allow everyone access to fancy products, including those that contain Dead Sea minerals. With this, it is easier to recreate a relaxing spa experience at home that will give you enhanced well-being.
Using Black Mud Body Wrap
Kedma Cosmetics is one of the premier beauty companies that develop luxurious beauty products containing Dead Sea minerals. With their Black Mud Body Wrap, you can experience the unique and relaxing healing powers of the Dead Sea. This product revitalizes and cleanses the skin. It is also proven to relieve tension and muscle pains.
The product is enriched with natural sea buckthorn, cannabis sativa and calendula oils to nourish the skin and relieve the symptoms of various skin disorders like eczema, psoriasis dermatitis. These oils are known antioxidants, which help slow down the process of skin aging and reduce the appearance of scars. A combination of lavender, chamomile, propolis extracts and tea tree oil in this product also purifies the skin.
Kedma's Black Mud comes in an easy-to-use mixture, and all you have to do is apply a thick layer on your body. Leave it on for 15 minutes to detoxify the skin cells and tissues, and then rinse with warm water.
This body wrap provides an intense and luxurious feeling of relaxation right in the comfort of your home. It draws out toxins and impurities, so it is a great compliment to a healthy detox plan. It also has therapeutic properties that ease pains and aches that come with rheumatic conditions and tendonitis. A jar of Black Mud comes with all these health and beauty care benefits, so its hefty price tag is surely worth it.