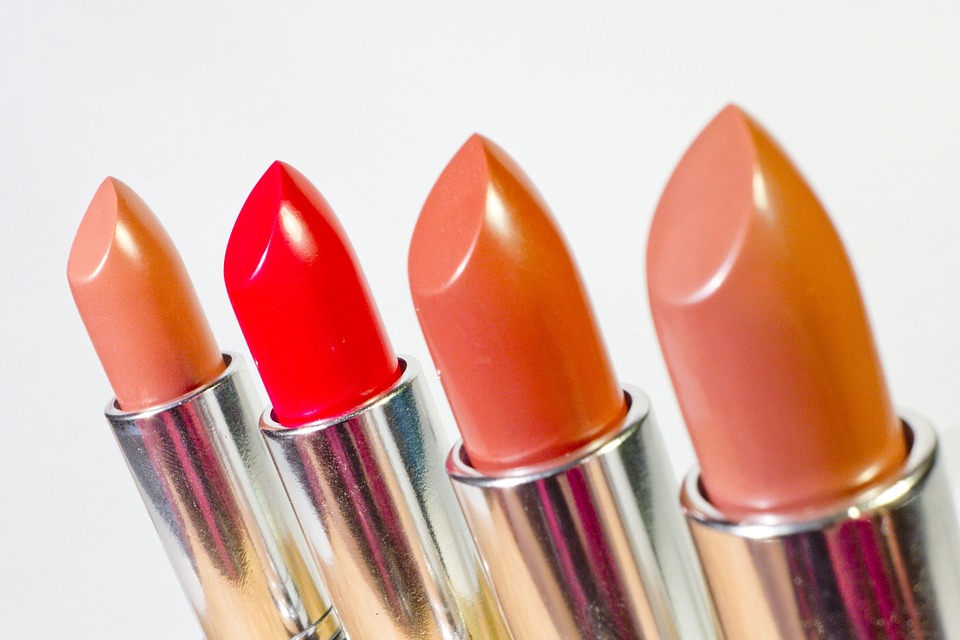 In a society that's constantly telling you what to buy, what shade looks best on your complexion, and how you should feel, it's hard to distinguish the good advice from the bad advice. That's where Filipina Must Haves comes in.
Powered by veterans in the beauty scene, we are here to let you in on the latest products and cult favorites, as well as tell you what you need to know about beauty today.
We are more than just a beauty website.
We are the go-to place for advice, news, and insider knowledge on beauty. We are all about no-spin product comparisons and expert advice from the brightest doers, thinkers, and achievers in the business.
Our product comparisons are accurate and detailed, and highlight the benefits and the price.
Can't find the product comparison you're looking for? Let us know.
Your suggestions matter to us. If you want your beauty product reviewed, we can help with that, too.