My Personal Experience with Origani's Manuka Honey Peel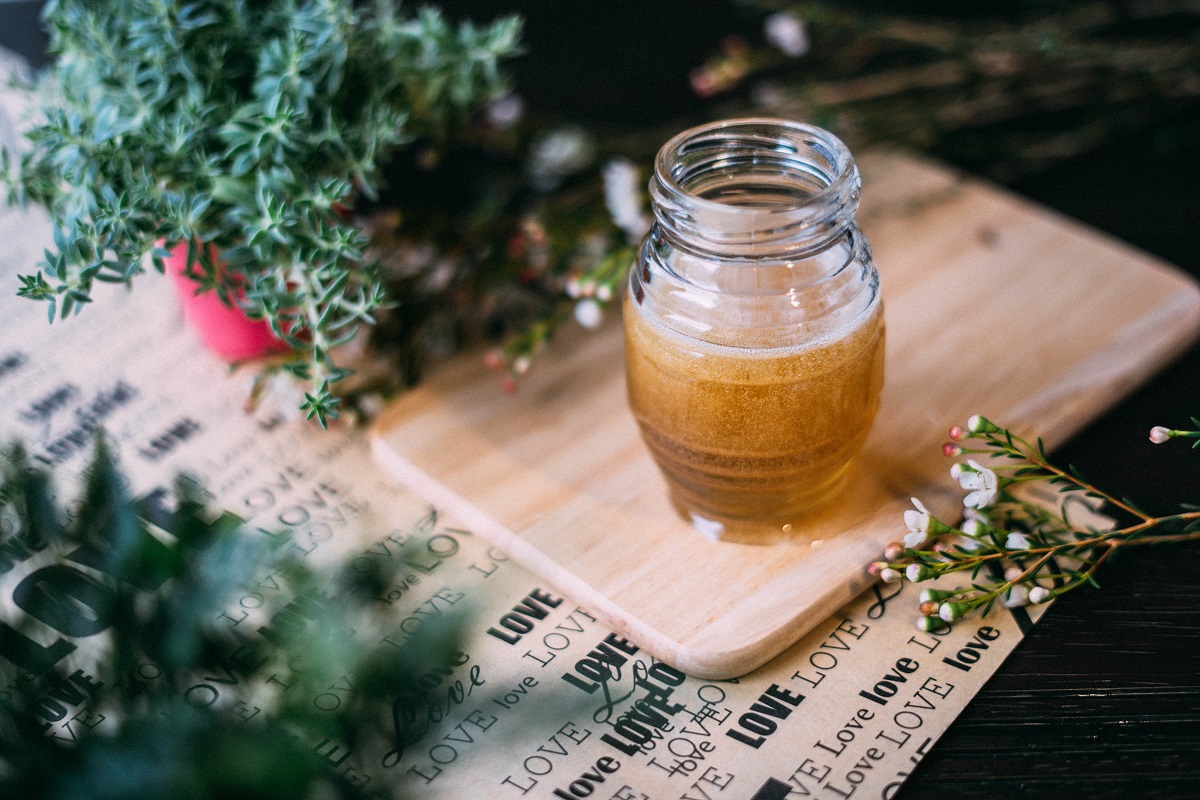 I have always had quite a problem with my patchy and uneven skin tone. It might be due to my extreme exposure to the sun, as I am obsessed with going to the beach (although I make sure to wear sunscreen at all times). It might also be due to my genes, as my parents and siblings suffer from the same fate.
I have tried hundreds of products in the market, but nothing has worked that well for me. Sure, it minimized the patchiness and unevenness of my skin, but it comes back again after I stop using the products. Fortunately for me and my skin, everything changed when I started using Origani's Manuka Honey Peel. I am going to start talking about my experience with this amazing product, so if you are looking for Origani reviews, then you have definitely come to the right place.
What are the benefits of manuka honey?
First, I am going to start talking about the benefits of manuka honey. This amazing natural ingredient is well-renowned for its natural health benefits. It is derived from the bees that feed on New Zealand and Australia's Manuka trees nectar and is known for its exfoliating properties. It can remove impurities to help reveal healthy-looking and clear skin. It can also help soften the skin and minimize the appearance of wrinkles and fine lines, which is why it is one of the many natural ingredients that are always being used for skin care products.
My skin improved a lot when I started using this product, and I have noticed that the patchiness and unevenness of my skin slowly disappeared. I use the exfoliator twice to thrice a week. I make sure not to over-exfoliate, as this can harm my sensitive skin. I have noticed that my skin slowly but surely started to become even, plus the fine lines on my forehead have started to disappear as well. I also love how smooth and soft my skin feels like after using this product, and I cannot resist touching it!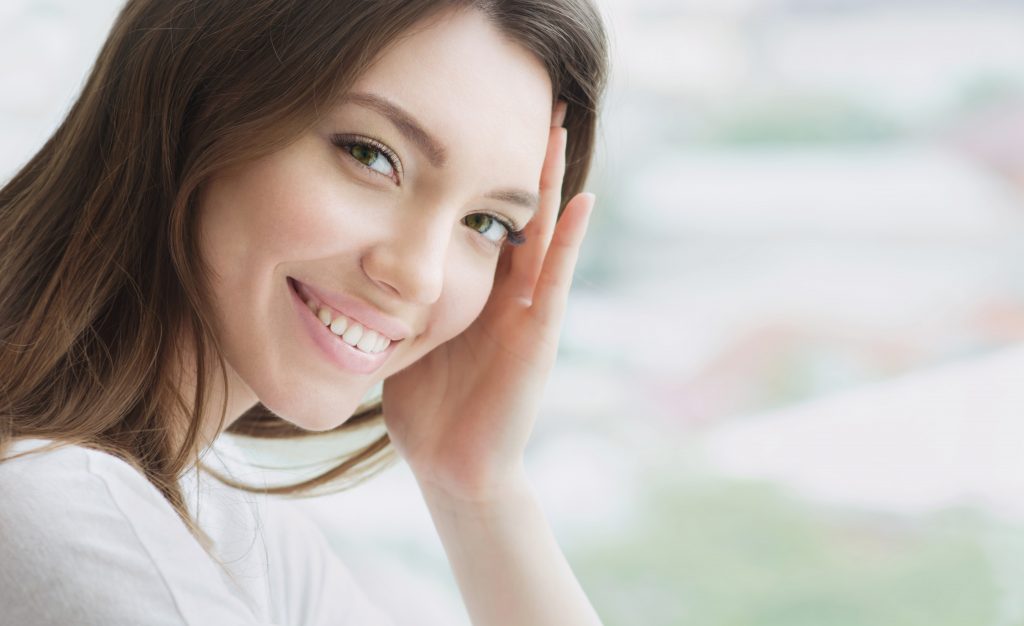 Another thing that's great about this product is that it is all-natural and does not contain harsh chemicals. Origani also uses natural preservatives to make sure that your skin will not absorb harsh chemicals while using it. The product can last for about 18 months, which is great since you only need to use little amounts every use.
I have also noticed that my skin does not go back to the way it used to even when I stop using the manuka honey peel. It remains as soft, smooth, even, and wrinkle-free even after a few weeks or even months of using this product. I have been using this specific product on and off for about three years now, but nothing changes when I stop using it, except that my skin keeps getting better and better after each use!
If you do not believe everything that I have just said, then go ahead and buy a bottle of the Manuka Honey Peel and try it for yourself.