My Personal Tips for Having Soft Skin During Cooler Days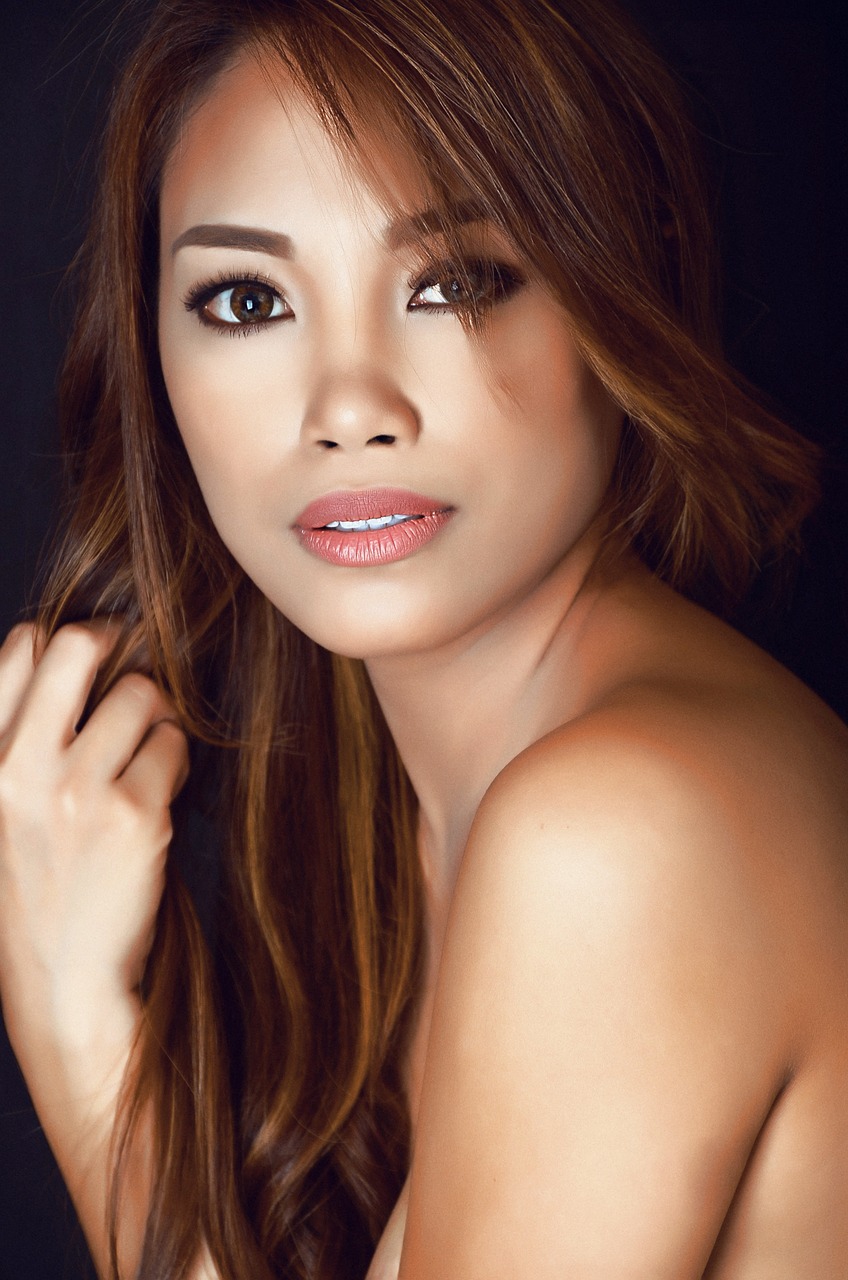 We are all familiar with how the skin can get all dried up during colder days. Now, it might not seem like a huge issue here in the Philippines as it doesn't snow here, but for girls and boys with dry skin, staying moisturized during colder days is a challenge.
I personally struggle with this, which is why I can totally relate to this problem. I change my regimen during the colder days, especially during the months of September all the way through to December. I focus more on moisturizing my skin and maintaining that throughout the day.
First, I make sure to use a gentle soap on my face and body. This is important as the soap that you use can make or break the condition of your skin.
I use Kedma Philippines' Salt Soap, which is a natural soap rich in minerals and components from the Dead Sea — yes, the Dead Sea. It gives me glowing, healthy and moisturized skin while still cleaning my face and body perfectly.
I have been using it on a daily basis for years now and ever since I found this product, I have never looked back. It keeps my skin soft and moisturized even on those days when the rain is pouring and the cold winds are blowing.
Next, I make sure to use a body butter. I apply it all over my body after taking a bath to make sure that my skin won't crack even if I go outside. I actually put it on damp skin as I feel like it makes the skin absorb the moisturizer better.
Lastly, I make sure to exfoliate every once in a while to eliminate dead skin cells on my skin. I just take a gentle exfoliator with microbeads in it and scrub it all over my body
Once a week is enough to keep your skin soft and moisturized. Avoid exfoliators that have harsh chemicals in them, too. They can make the issue worse.
Always pay attention to your skin and give it the extra TLC it needs during the colder days. Trust me; you'll thank me later!