Black Pearl Cosmetics in the Philippines' Has Honest to Goodness Hydrating Power
I learned about Black Pearl skincare in the Philippines while doing my research for Dead Sea salt products. There are products out there peddling the reputable sea's healing effects. Black Pearl Cosmetics stood out for its use of ingredients sourced from the Dead Sea. Minerals and vitamins found in the Dunaliella seaweeds only found there are one of the primary ingredients. Their products are also free of alcohol and paraben agents – one of the culprits that aid in the drying of skin.
I have terrible skin. My face has patches of oily and dry skin while the rest of my body is dry. My heels crack during the summer and even when it's too cold. When that happens, my go-to solution is Vaseline and baby lotion. But it is a quick fix since Vaseline seems to dry out the skin too and you need to keep piling on the product but will leave your skin a little more sticky than preferred.
I have read about Dead Sea salt's healing properties and chanced upon Black Pearl Cosmetics that is available in the Philippines. My young daughter also has dry skin, and she suffers from eczema occasionally. It has been a task to find the right product that would heal not only her sores but also maintain her skin.
A friend recommended looking for Dead Sea salt products to help with her eczema outbreaks. It was a bonus that they also aided in helping dry skin.
The Power Of The Dead Sea And Black Pearl Cosmetics
According to Wikipedia, the Dead Sea is one of the saltiest body of water on earth (with 34.2 percent salinity). Because of the high salt content, fish and other aquatic plants are incapable of living in its waters.
It has one the highest concentrations of minerals rich in healing and medicinal properties that aid in the improvement of life. People flock to the Dead Sea to take a soak, breath its fresh air and wallow in their mud for better health!
Black Pearl Cosmetics harvests and cultivates those properties. They package and integrate those natural ingredients into skin care products that assist in keeping the skin young. According to their website, the company invests in extensive Research and Development, making superior skincare products that deliver skin that is radiant, healthy, balanced, indulged.
Body Butter – Food for the Skin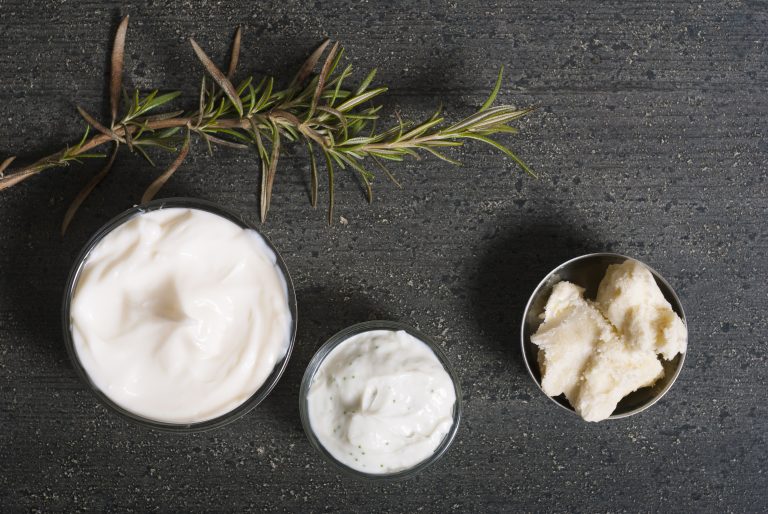 The body butter is richer and thicker than lotion. It helps lock in moisture and supplements the rejuvenation of the dry skin. In an article in Readers Digest comparing lotions, body butter and oils, Sara LaBree, a Skincare Educational Expert from Jurlique cosmetics mentions that body butter are "best used on dry and delicate skin." In the same article, Deanne Mraz Robinson, MD of the Connecticut Dermatology group adds that "what makes butter so efficient is that they contain not only moisturizers but also oils or fatty acids derived from plant sources for deeper hydration."
We were ecstatic to find Black Pearl Cosmetics has their Body Butter. With our skin problem, we needed a solution that will not only hydrate but will also strengthen the natural protection of our skin. The body butter contains the same signature, Dead Sea Salt Minerals and original black pearl powder from Tahiti. These slow aging and aid in the lifting and firming of the skin. It feeds the skin with the nutrients it needs to feel youthful and stay young.
Packaging and Application
Like most body butter, the Black Pearl Body Butter comes in a 250 ml tub, not that convenient to place in your bag to take with you. We found out soon enough that we did not need to carry it around all the time.
It comes with the standard Black Pearl gold and elegant white packaging. As for the application, the butter is thick and needs to be at room temperature for easy application. However, if you find it solidifying a bit if kept in a cold room, you just need to warm your hands (by rubbing them together!) and scooping out the butter with your fingers. It will instantly melt for ease of application onto dry, thirsty skin.
The body butter has a creamy texture that once applied, leaves you with soft, smooth, 'buttery' skin. I found it more useful if I took my time to massage it all over every inch of dry skin.
Results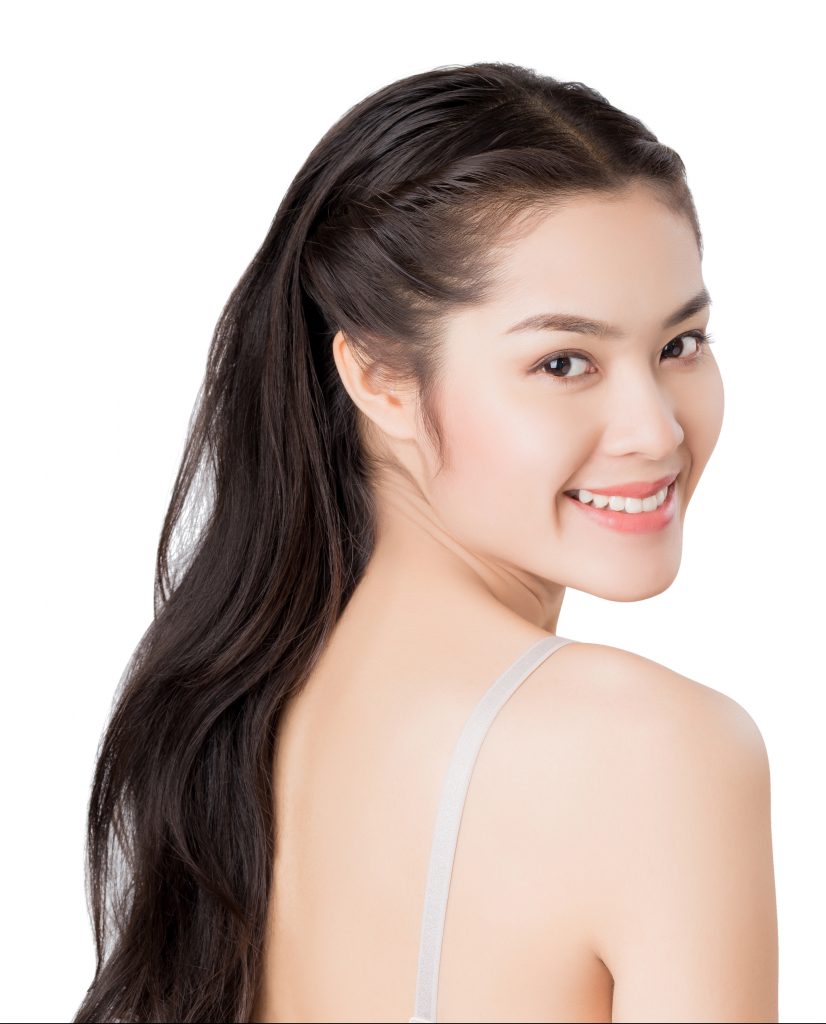 It is quickly absorbed, and my skin feels soft after application. It does not take layers of application to hydrate the skin using Black Pearl's body butter!
The dryness immediately disappeared the first time I applied it. The best part was my skin stayed moisturized for hours! I knew it was dry so I initially felt the need to reapply in the middle of the day. But after a few days, I only had to apply the body butter once after taking my morning shower. My skin still felt hydrated the rest of the day!
My daughter's eczema outbreaks have also remarkably reduced with the daily application of the body butter. The occasional wounds she had when we started using were gone leaving hardly noticeable scars. We have not encountered any new wounds since.
Overall, my daughter and I both highly recommend the Black Pearl Cosmetics Philippines body butter. It has significantly alleviated a problem in our lives. The price might be a downside. But we found that the tub lasted a long time between the two of us, compared to purchasing many lotions and creams that only gives a temporary solution. You only need to use small portions each day, and your skin will look and feel younger!