Achieving Glass Skin: What I Use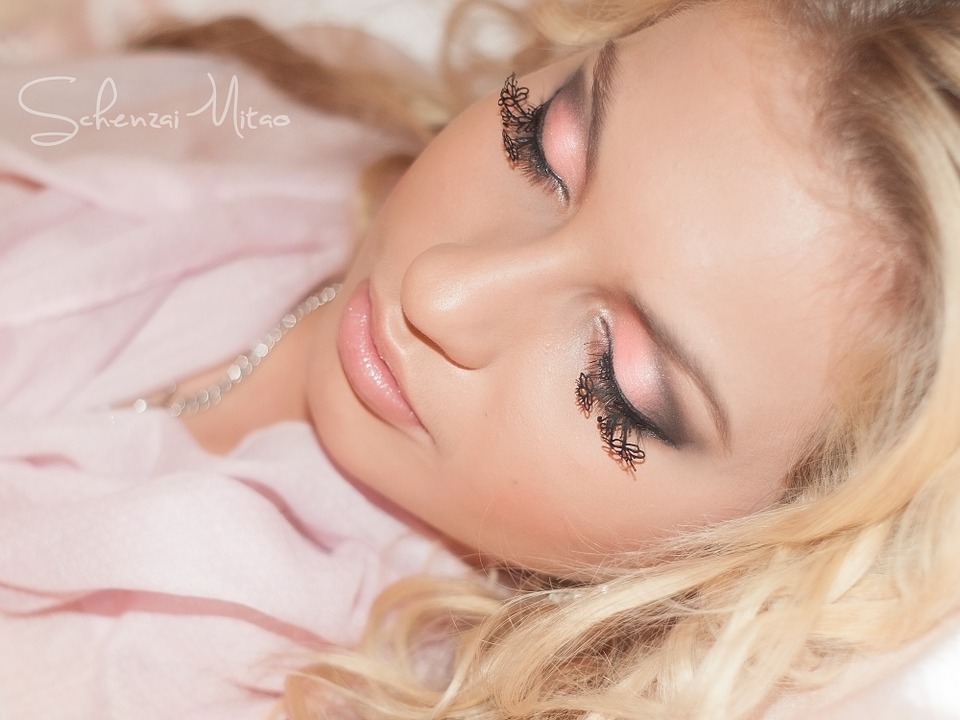 Glass skin has been around for a couple of months or even years now. However, achieving it is still a huge mystery for most people. Some girls and boys try to achieve the trend, but most of them end up with just an oily-looking face that seems to be begging to be blotted by a tissue paper or a proper oil-blotting sheet.
I have always personally been a fan of the dewy skin and the glass skin trend, as I find it really fresh and improves the way my skin looks like. I am not a fan of putting too much makeup on, though. I usually am okay with just moisturizer, BB cream, and a little bit of cheek and lip tint. I love the Korean skin and makeup look, which is why I have tried my best to achieve the glass skin in my own terms.
The Skin Trend That is Taking the World
I have learned that achieving glass skin is more about the skincare and less about the makeup. Without flawless and smooth skin, it is almost impossible to achieve the glass skin look. This is the main reason I am so thankful that I have discovered Kedma Skincare's Platinum Silky Serum.
This product has active ingredients such as polymers, which allows your skin to look and feel velvety soft and smooth, Q10 which fights away free radical damages and combats environmental hazards, and multivitamins A, C, and E that helps nourish the skin and boost its elasticity.
After using this product for about three months, I have noticed that my skin looks much healthier. My cheeks are naturally rosy most of the time, making it look like I have put on a little bit of blush when in fact, all I have put on is this serum! Thanks to it, I can now go out of the house without wearing any makeup on. Just a little bit of moisturizer and a pea-sized amount of this serum is enough to make my skin look like that of a Korean popstar's.
Sometimes, when I want my skin to look extra dewy, I put on a little bit of rosehip oil on my skin. This plumps up my skin and makes it look like I just finished exercising! Honestly, though, I am amazed at how good Kedma's serum makes my skin look like. I will never go back to using any other serum ever again.
I also drink lots of water to make sure that my skin is always properly hydrated and plump. I never drink sugary sodas and juices, as this can break me out and even make my body feel bloated. I also see to it that I put moisturizer on, especially during colder days. If I feel my skin oiling up too much, I just grab a piece of oil blotter and blot it on my forehead, nose,and chin.
This product is amazing and you definitely should try it. Good luck with achieving the glass skin look!