Want a Renewed Glow on Your Skin? Try This Body Scrub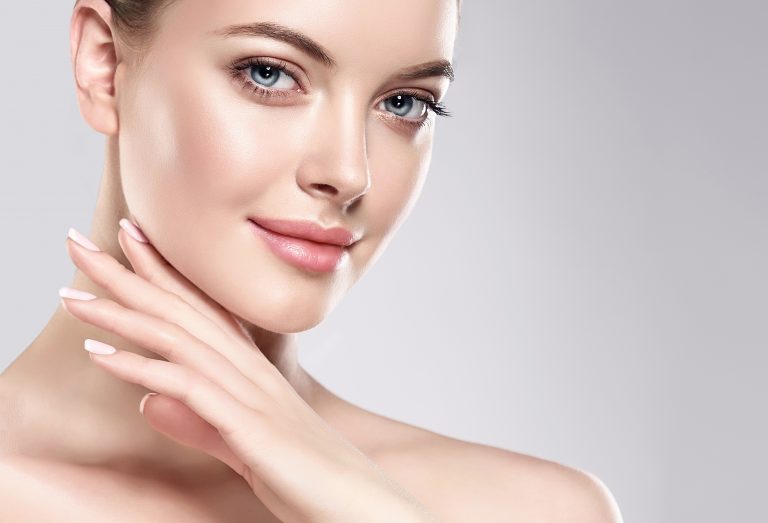 You've probably heard a lot about body scrubs, but have you ever tried having one? In case you haven't yet, let me give you a quick overview as to why you should include it in your body care routine.
What Does a Body Scrub Do?
Body scrub is a body care treatment that exfoliates the skin to get rid of dead skin cells as well as hydrates it to keep it silky smooth. It also makes pores smaller, giving you a firmer and smoother skin.
The most effective scrubs are often those made of abrasive materials such as salt or sugar. These compounds are then combined with other essential oils or creams that serve as the moisturizing agents. You may opt to go for homemade mixture or store-bought ones.
As for me, I prefer buying from the store because I feel like all the ingredients are mixed perfectly together and would give me better results. The one I'm currently using right now is the vanilla-flavored salt scrub from Kedma Cosmetics.
My Experience with Kedma
It hasn't been that long since I first used Kedma's salt scrub, but I can already see a big difference on my skin. This product is gentler on the skin and doesn't give any roughness or dryness upon rinsing. Most of the body scrubs I've used before give me that after effect, but with Kedma, it's totally different.
Upon application, it even feels like I've just applied body lotion, as it maintains the moisture on my body. But still, I suggest you put lotion after scrubbing to provide your skin with the other essential ingredients to keep it hydrated and nourished.
Body scrubs provide a great solution in maintaining the moisture on the skin and keeping it soft and silky. However, you need to be careful when choosing which product to use. Perform a skin test first to see your body's reaction towards the mixture. Store-bought or not, it pays that you test it first to see the best results.