This 6-Step Skincare Regimen Can Keep You Looking Young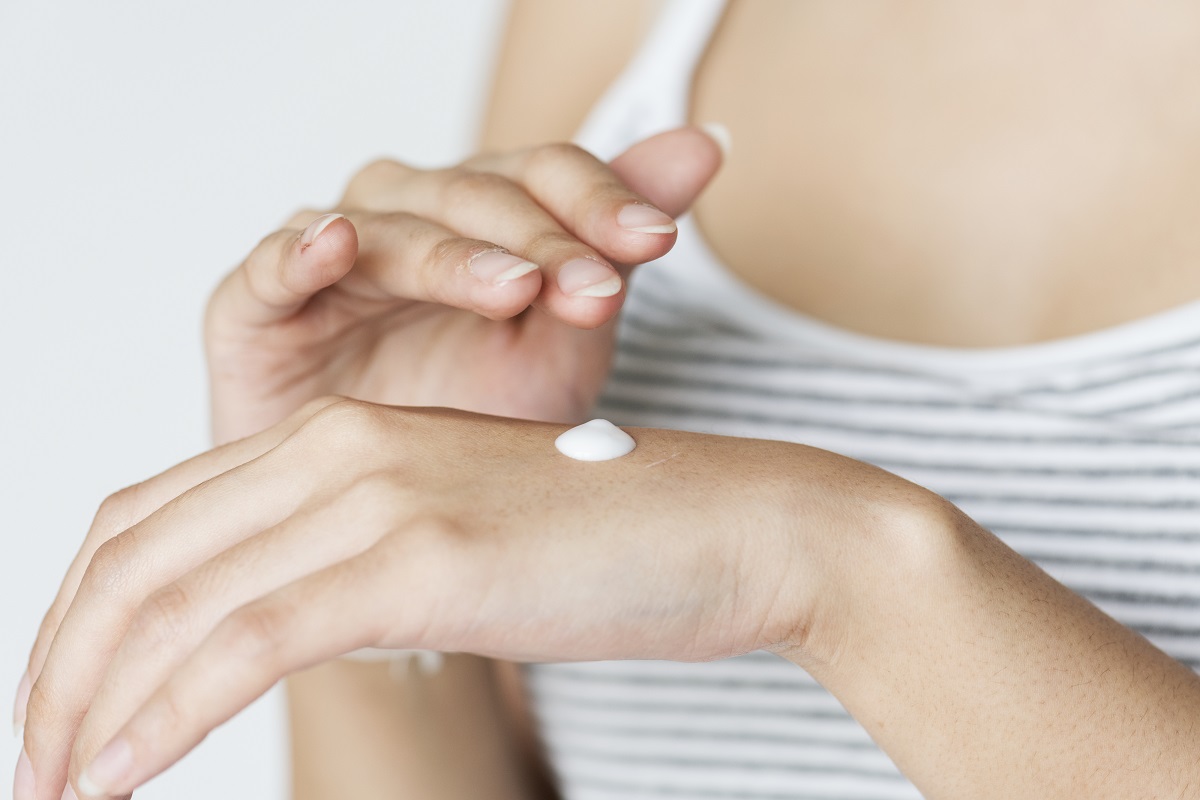 Women in 30s are more conscious of early signs of aging, such as wrinkles, spots and sagging skin. During this phase, women start to become serious about skincare practices to counter the aging process, lessen the appearance of fine lines and rejuvenate the skin.

There are a lot of ingredients, minerals and antioxidants to choose from, so it can be tricky to pick out the ones that will help with your goal of achieving youthful skin. Skincare experts from Kedma Cosmetics Philippines understand the dilemma many women in their 30s experience.

Here's an effective and streamlined six-step routine that you can try along with proper diet and exercise.
1. Choose a Gentle Cleanser
It's crucial to find the right product to cleanse your face of dirt, grime and makeup. Choose a gentle sulfate-free cleanser that you can use every day. This will not irritate your face and dry out your skin. There are also cleansers for people with sensitive or acne-prone skin.
2. Pick the Right Toner
Toners balance your skin's pH level to prepare it for the next steps in your skincare routine. The best toners for women in their 30s are those that have alpha hydroxyl acids. This will give you radiant skin, help smoothen fine lines and lessen the appearance of large pores.
3. Use a Specialized Serum
Face serums containing retinol help stimulate collagen synthesis and increase cell renewal. Women conscious about aging should use such products to lighten dark spots and reduce the appearance of fine lines. Serums come in different variants, but most are oil or gel-based, so the skin easily absorbs them. They are best left on the skin overnight.
4. Don't Skip the Sunscreen
Whether it's sunny or not, you should never skip using sunscreen. One of the major causes of premature aging, freckles and sunspot is sun damage. Pick a moisturizer with an SPF 30 at the very least. The moisturizer will keep your skin soft and supple; the SPF will protect you from the damaging effects of the sun.
5. Take Care of Your Eyes
The skin around the eyes is the most sensitive and the first to develop fine lines, wrinkles and crow's feet. Use eye creams containing hyaluronic acid to keep your eye area hydrated, taut and looking fresh. Fine lines and wrinkles are a result of dry skin and its lack of elasticity.
6. Take Care of Your Skin From Within
Your skincare routine becomes even more effective in slowing down the aging process when you consider taking care of your overall health. Consume a well-balanced diet with plenty of fruit and vegetable portions. Stay active and exercise regularly. Working out can give you that after-gym glow and rejuvenate your skin all over. You may also try antioxidants and Vitamin E supplements to support your skincare goals.

When done regularly, these steps can effectively slow down the skin's aging process. It might be good to have a skincare regimen in place early on to counter skin issues as soon as they present themselves. Don't fall for fad skincare routines or products, which can do more harm and damage your skin. Start with the right choices and invest in products that are proven safe and effective.