Keep Your Nails Long and Healthy by Following My Easy Tips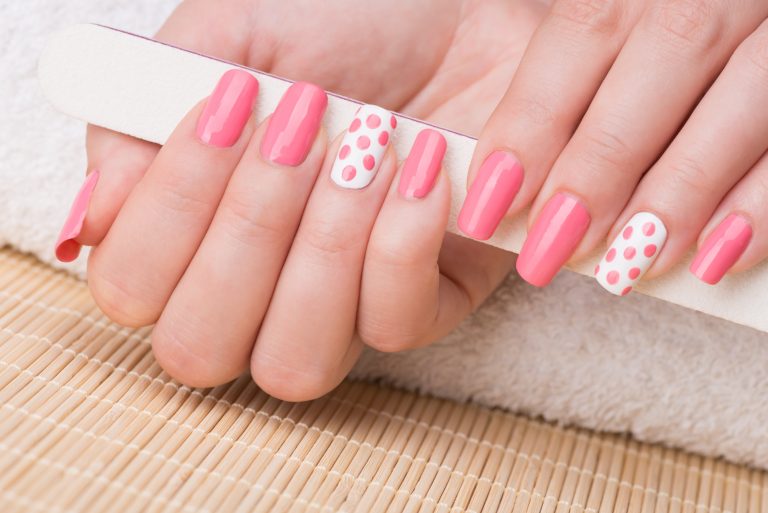 If you are very self-conscious of your nails you came to the right place. I had personally struggled with brittle and unhealthy nails when I was a teenager, which is the main reason I had never enjoyed putting on nail polish before, even if I wanted to so badly.
I have tried numerous products for years, and I only stopped when I found a couple of products that would eventually lead me to ultimately healthy nails. You see, a few months ago, I discovered the Golden Touch Nail Kit by Kedma.
A close friend of mine recommended the kit as she knew I was struggling with brittle nails. I was always frustrated as I could never grow my nails long, even just a bit. I would have to cut it short all the time — well, that was until I've stumbled upon this amazing kit.
It includes a nail file, a mineral-based hand and body lotion, a buffer, and the cuticle oil. I apply the cuticle oil once a day, every single day to my nails. Since doing so, I have noticed that my nails are not breaking and chipping anymore. I can grow them a bit longer, and they don't bend like they used to!
I also love the hand cream as it nourishes my nails as well as my hands. If I notice that my nails are growing longer and getting out of shape, I make sure to use the buffer and the nail file to make it look healthy and shiny again.
Also, I have noticed that my nails tend to break more easily when I keep my hands in water for a long time. For example, I make sure not to keep my hands soaked in the bathtub or in the pool for too long. You might also want to avoid using your nails as a tool, like for opening soft drink cans and such.
Pay attention to your nails and keep them well taken care of to avoid breakage. Keep the products above in tow, and you'll surely be on your way to healthier nails!