Reasons You Should Get an Eye Cream Today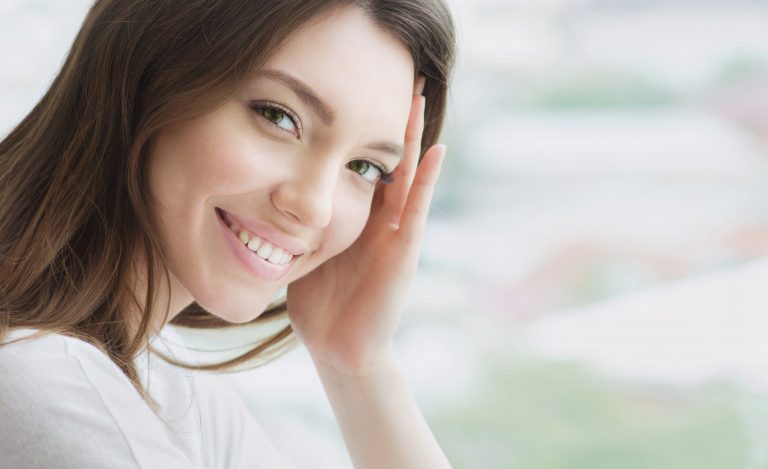 Eye creams — you see them in department stores and in every beauty kiosk that you visit, but do you really know their real purpose and what they can do for your eye area?
You might not worry about it now, but you will eventually notice those fine lines and wrinkles around your eyes. Eye wrinkles are caused by a lot of different things, including sun damage, surgery, smoking, acne, injuries, and even smiling and squinting!
I started using Kedma Philippines' eye cream when I turned 25. I was noticing quite a few lines around my eyes, and I immediately panicked and looked for Kedma Philippines reviews regarding their eye cream. So far, all of the reviews are positive, which is why I got my own jar just a few months ago.
I have been using it for a couple of months now, and I can see a drastic change in the skin around my eye area! If you are still wondering why I decided to start using an eye cream the minute I turned 25, then continue reading.
Reduces Wrinkles
As I have mentioned earlier, eye creams can reduce the wrinkles and fine lines around your eye area. You get exposed to different pollutants and harsh chemicals even at a young age, which is why starting early is a must. As people always say: prevention is always better than cure.
The Eye Area is Sensitive
The skin around your eyes is very sensitive and prone to wrinkles and fine lines. This is especially true if you have very dry skin, as your skin is easily tugged at even when you smile and squint.
Another tip is to never tug on your eyes when you do your makeup or skincare routine, as this can also contribute to those fine lines.
Protects Your Eye Area
Not only can an eye cream make those fine lines and wrinkles disappear, but it can also protect your skin from the harmful rays of the sun as well as other pollutants.
You can apply your eye cream once every night before you go to bed. Our skin absorbs the products that we put on our faces during the night as this is when our skin cells regenerate.