Batter Up with Kedma Cosmetics: How Body Butter Can Provide Better Moisture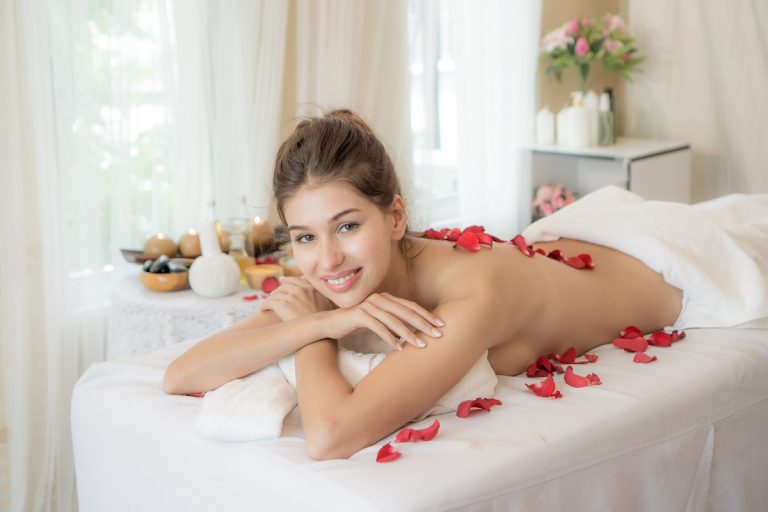 Underrated in most tropical countries, body butter is the perfect middle ground between body lotions and body oils. It is easily absorbed into the skin just like a body lotion does but also a potent moisturizer just like body oil.
A small amount of this product can go a long way towards keeping your skin smooth and supple and, if you get the best one you can, it means you can get other benefits.
The Best Ingredients
There is one common claim among cosmetic products and it's that they can provide the best possible solution to your needs. Origani, Black Pearl & Kedma Cosmetics in the Philippines are among the brands with products that contain minerals from the Dead Sea.
This creates a significant difference in your skin care routine because these minerals significantly boost your skin's ability to absorb moisture and any other beneficial nutrients included in your body butter.
Cleopatra's Secret
It is said that Cleopatra herself made abundant use of the element to boost her skin care, allowing her to pass into legend as one of the most beautiful women in history. Having Kedma gave me the chance to try their products for myself.
I never imagined I would want to put gold on my skin. Wear it, yes, slather it on, no. The thing is, experiencing the creamy mousse on my skin made me think twice.
Using it, even briefly, showed me how well the product works. With Shea butter and Dead Sea minerals on my skin plus the benefits of applying gold provided immediate effects.
First was that the product easily melted into my skin. The smoothness felt incredible like I'd just gone to the spa and had a full body treatment.
Comparing one arm with the other, it was obvious that the Kedma Gold Body Butter definitely delivers. While it didn't immediately make my skin look younger, it did feel softer. Look, not just feel.
Of course, you should remember that results vary depending on your skin type. So always remember to test things first. Read the ingredients to make sure you won't have any allergic reactions. The results will be worth the price.