Benefits of High Intensity Interval Training (HIIT)
Many people are starting to live a healthy lifestyle by choosing healthier options. Aside from eating healthy, many are also trying out new kinds of activities such as High Intensity Interval Training (HIIT). This is mostly true for people who have busy schedules – they do this during their lunch break or whenever they want to squeeze in a good workout. Thinking of trying it out? Here are some benefits of this program:
You Burn More Calories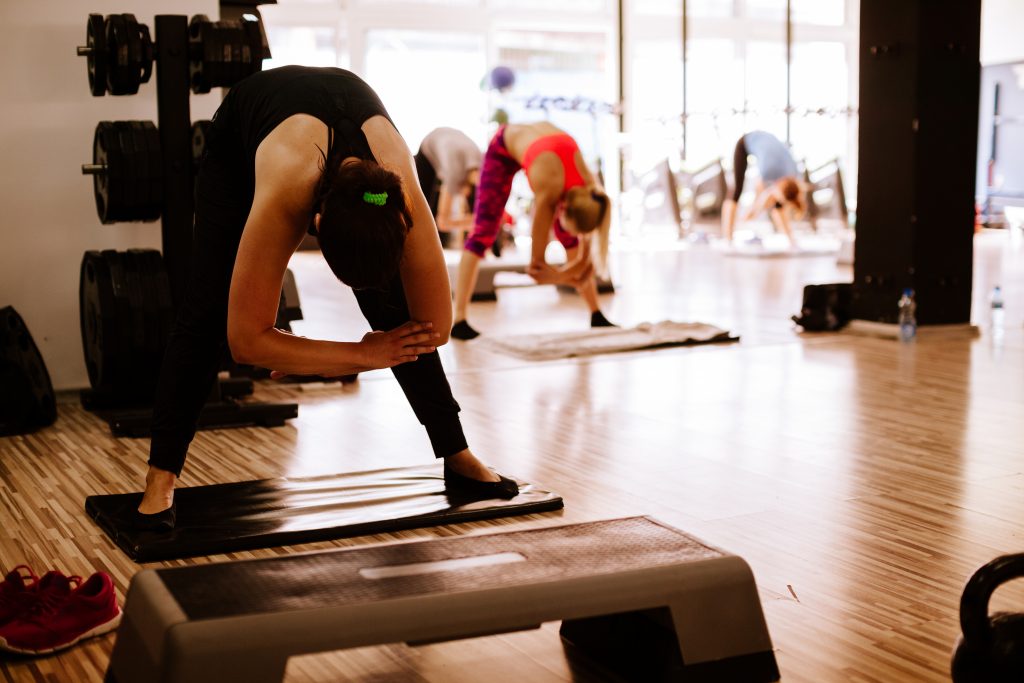 The effect of the intense workout amplifies your body's repair cycle. Whenever you do HIIT workout, you'll burn more fat and calories within 24 hours. This is a distinct number than doing plain cardio such as having a steady pace run.
No Equipment, No Problem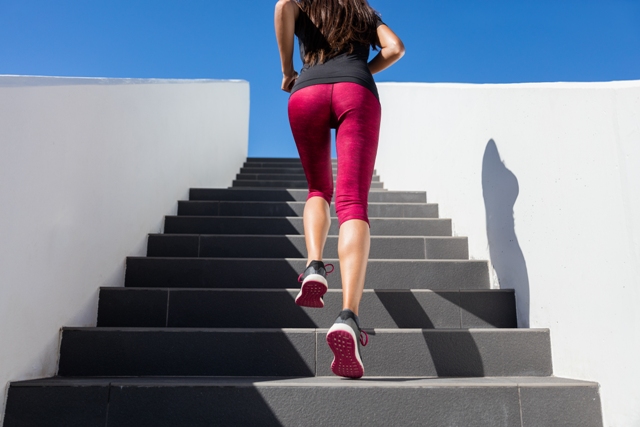 Yes, you can do an intense workout without using any equipment. Because HIIT program is good at building a healthier heart, doing high knees, fast feet, and jumping lunges will help in getting your heart's rate up. Guess what, the activities mentioned doesn't need any equipment, but you still hit your goal – become healthier.
You Can Do It Anywhere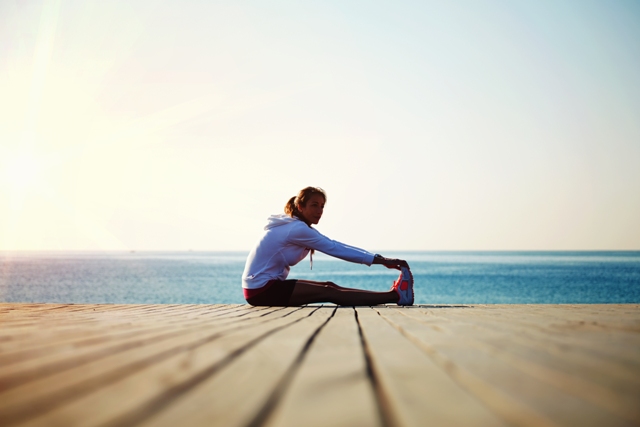 You can do it in a HIIT class, or just at home. As long as you know the proper stance on most of the routines, you're good to go. The training's concept is simple – do it in maximum effort within a short period of time and a recovery period right after.
You can definitely do this wherever and whenever. Knowing that you can do this without equipments and only requires a short time, there's no excuse left for us. Try it, and who knows this may be part of your regular workout routine!